Hellow my Unicorns !
Today I share with you those amazing pictures of my own dolls 😉
Those framed pictures will be amazing in a feminine environment with their nude and pink color !
Follow me on instagram for more Custom Content : @Narcisse.4.Sims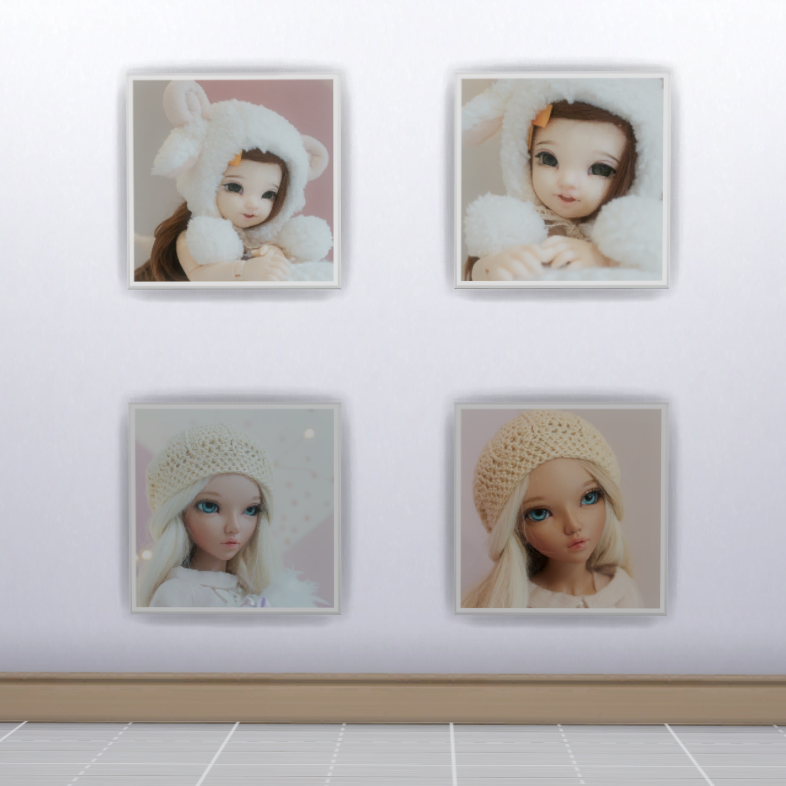 Download the Package with those 8 Amazing Pictures
Note : Package files are compressed (ZIP) for easy share ! You will need to install Winzip or equivalent if you don't already have a tools to unzip the files.